How to CELEBRATE while you're waiting
There is always going to be a season in our life we like to call, "the waiting season". That is when we have a dream that we are waiting to see come to pass. However, it is during this waiting season where we can get discouraged and maybe even a bit distressed because our dream is not happening as fast as we would have hoped. According to "Climbing the Ladder in Stilettos" by Lynette Lewis, here are 5 practical steps you can take in making the most of your waiting season. The Recording Stage Write down what you are grateful for in this season of your life. Write in detail. Then start to ponder on the reasons why you are grateful for those things. Why are they important? Why should they be celebrated? 2. The Dreaming Stage Start pondering on the dreams that are still in the "waiting season". Start imagining what your life would look like when those dreams come true. Start noticing the GOOD things that are already happening in your life now. Remember how far you've come. Be hopeful and expectant for the future because the best is still yet to come for you. 3. The Rewarding Stage There is always something unique in every season. Start looking for things you can learn from this season that you can take with you to the next. What can you learn from this season? What is it you want to change for your next season? A common example are friendships. There are people in this season that you are meant to take to your next. They can be of value to you. Start looking for them. 4. The Equipping Stage The beauty of every season is that there is always someone who has walked through it before. Start reading books and blogs of how people got through. Read their advice on the things to do/not to do. You want to then reflect on life lessons you learned. Jot them all down. You never know, one day, you may write a killer book from your experience. 5. The Celebrating Stage We get to the final stage and the most important. Celebrating or enjoying the process means we make the decision to adjust our focus from what has not happened yet to what we want to see happen.Looking at the glass not half-way empty, but half-way full. We live life with expectancy of the future, however we enjoy the now. And it is not always easy. We must learn to make the most of what we have in this season by being grateful. YES! Gratitude is the attitude in having a happy life. Thing is, it is your choice. There is a saying that goes like this, "Life is 10% of what happens to you, 90% how you respond to it." The choice is up to you. I hope this post encouraged you. Remember, the best is always saved for last, but don't give up.Do not quit! Carpe Diem, Carpe Aternitatum. And go on,Celebrate. It would be our honor to hear from you! What is something you need to celebrate in this season?What is keeping you from celebrating?What things in your life do you want to see changed before you enter the following season? Share your thoughts on the "comments section" below! Also, check out our free quote section for more help.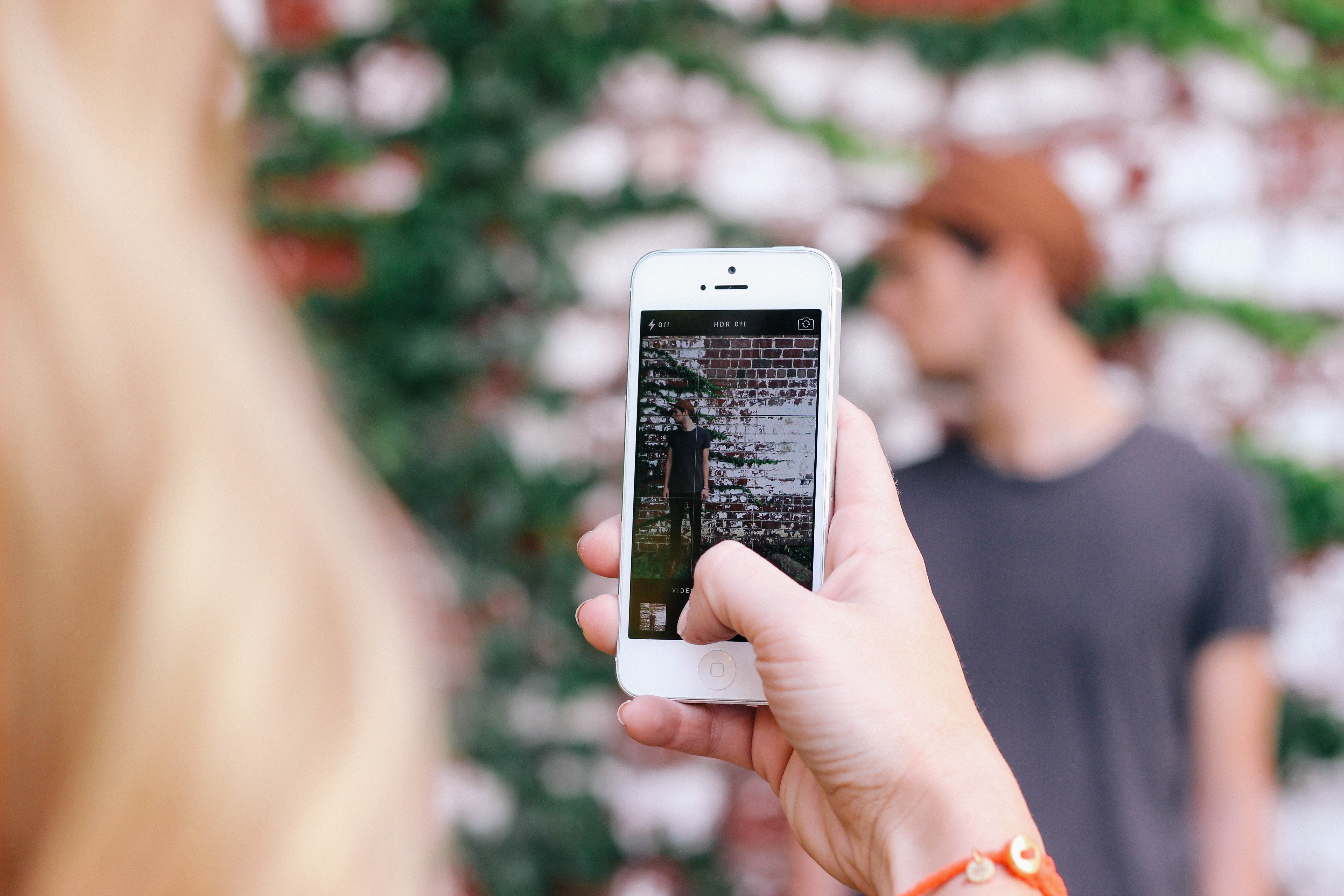 5 MISTAKES THAT CAN KILL YOUR BLOG POST
Ever wonder how you can make your blog post more attractive? How you can increase readership in your articles? It is becoming harder to catch the reader's attention when it comes to blogs. However, one must remember that image is everything. Posting a scroll-stopping photo that captures the viewers attention = an increase in readership. The images you post, can catch the reader's attention but can also have the opposite affect if it is not done the right way. Below are some common mistakes you are possibly making. 1) Size MattersIf the image is too small, it is not going to capture the readers' attention. If the image is too big, it won't just distract the reader but would take a longer time for it to load, resulting in sending your readers packing. 2) Ask and You Shall Receive There are just not enough hours in the day to take a good photo for every post. Thankfully there are plenty of photos that your allowed to use, however, you must remember to give credit where credit is due. You must ask for the photographer's permission to take the photo. 3) Too Few, Too Many Depending on the content of your post will determine how many photos you can post. You want the image to support the text, not the other way around. For example, if you are writing a LONG step-by-step post, then it would make sense in having a photo for every section. 4) You Are Out of OrderWhere your picture lies, matters, big time. If the image is too big, place it center stage, as the heading or between the text. If it's too small, wrap it around the text. Placing the image in the wrong place can result in A LOT of empty space or have the text clumped up together causing a lack of inspiration and motivation on the reader's side to read your text. 5) Stay On Target What the audience sees will determine what they will remember. If the image does not support the content, it will not only confuse the reader but may not help them remember what the post was about. For example, you are talking about how the Internet is like a giant spider web, you would not post a picture of a spider web. It would just confuse your audience. Eliminating these kinds of habits will cause an increase in readership for your blog. Try it out and see successful results in no time. Now we want to hear from you! Are you wanting to learn more about how to perfect your blog on a professional level?What are some problems you have experienced with blog posts and want to overcome? Share your thoughts on the "comments section" below! Also, check out our free quote section for more help.